Photo Credit: Pineapple Triangle
Photo Credit: Pineapple Triangle
This Saturday October 15th we will be set up at AZ Share That You Care from 10-4! Come and support local artisans and the community. A portion of proceeds are donated to charity, so come find treasures while helping others. 
Here are some of the wonderful shops that will be there: 
Paige Poppe Art: We love her colorful watercolor designs of Arizona plants
Photo Credit: Paige Poppe
SpoonsenForksen: Find the coolest rings, necklaces, and bracelets re-purposed from old spoons and forks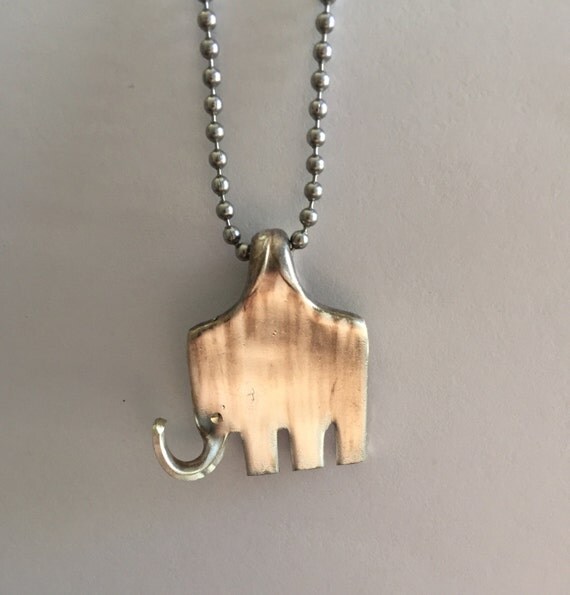 Photo Credit: SpoonsenForksen
 Teaspressa: Once you've tried tea prepared espresso style you'll never want to go back! Our favorite is the Black Rose Latte
Photo Credit: Teaspressa
Be You Jewelry: Hand stamped, personalized jewelry with local and inspirational designs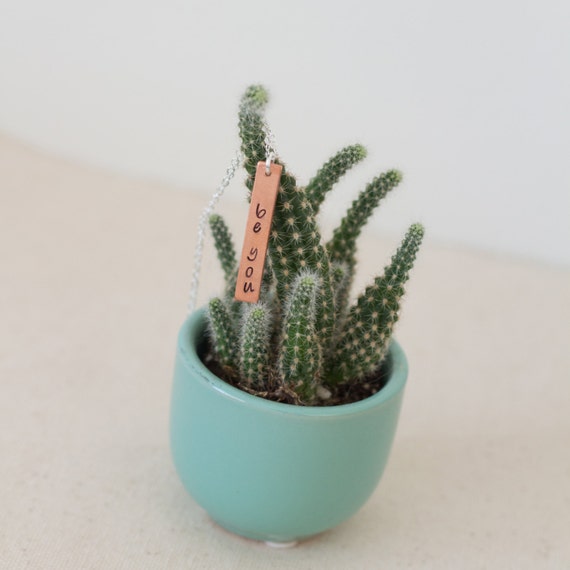 Photo Credit: Be You Jewelry
Don't miss out on local vendors offering everything from clothing, to decor, to delicious cold brew.  AZ Share That You Care will be taking place at the Vintage 45. Find more details here.