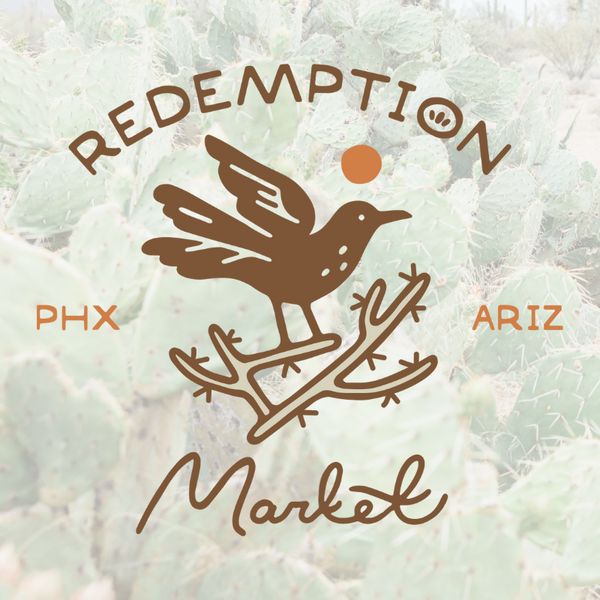 A SMALL BOUTIQUE WITH A BIG HEART
Redemption Market is a social impact shop based in Phoenix, Arizona. Our primary goal is to fight human trafficking through job creation for survivors and those at risk.
We have worked hard to curate meaningful produts that are fair trade, ethically made, and sustainably sourced. You will also see a collection of goods made from local independent artists. The result is all of our favorite things! Our social justice partnerships ensure that with every purchase you are impacting lives.
The name Redemption comes from the idea of taking some of the darkest, saddest situations on earth- those that some intended for evil, and redeeming them for good. To redeem the dignity stolen from a trafficked woman...to redeem thesense of purpose for someone trapped in a cycle of poverty. This is something that is nearly impossible for one person to accomplish, but working together we can really make an impact. Thank you!
shop now
What we're loving right now
JOYN
Checkerboard Canvas Carryall Tote