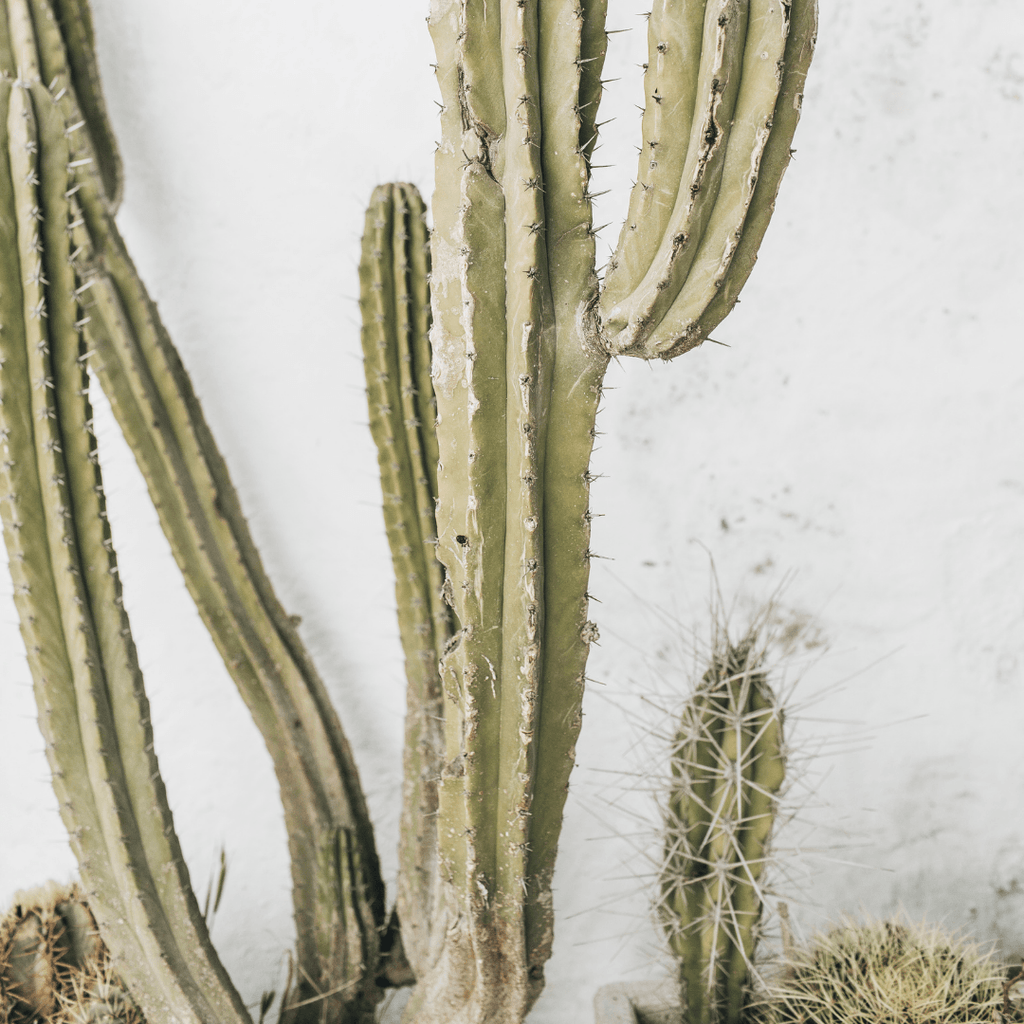 Looking for a desert souvenir or memento of sunny days in Phoenix? We've rounded up a few of our favorite locally made keepsakes.
Meet Me in the Desert Shirt

designed by Prickly Pear Paper in Gilbert, printed by Cream Design + Print in Tucson
$26  |  redemptionmarket.com
Explore Arizona Ceramic Mug
designed by Paige Poppe, local Arizona artist
$22  |  paigepoppe.com
Desert Plants Wooden Serving Spoons
beech wood serving spoon made locally by Iron Root
$25  |  bunkyboutique.com
Barrio 2 Print by Erika Lenaye
inspired by the earthy hues of the desert, printed on archival paper
$20 - $330 depending on size   |   localnomadshop.com
Arizona Local Gift Box
Blue Indigo Creations curates local goods for unique gifting boxes
$35 - $122  |   blueindigocreations.com
Have you picked up something special to remember your time in Arizona? Let us know in the comments below!